Times change, but our mission holds fast.
Joe Walters | Certified Financial Planner™
Principal/Wealth Advisor
Joe is a second-generation Financial Advisor and the founder and principal of Legacy Wealth Management. With over 15 years experience (Morgan Stanley and Wells Fargo Advisors, LLC), Joe has been successful in assisting families and businesses in developing a sound plan that aims to build and preserve their assets.
Joe is active in the community, serving in his church and mentoring local youth. Joe lives in Sacramento with his wife, Sue, and his four sons; Mason, Ethan, Gideon, and Titus.
Certified Financial Planner Board of Standards Inc. owns the certification marks CFP(R), CERTIFIED FINANCIAL PLANNER(tm) and federally registered CFP (with flame design) in the U.S., which it awards to individuals who successfully complete CFP Board's initial and ongoing certification requirements.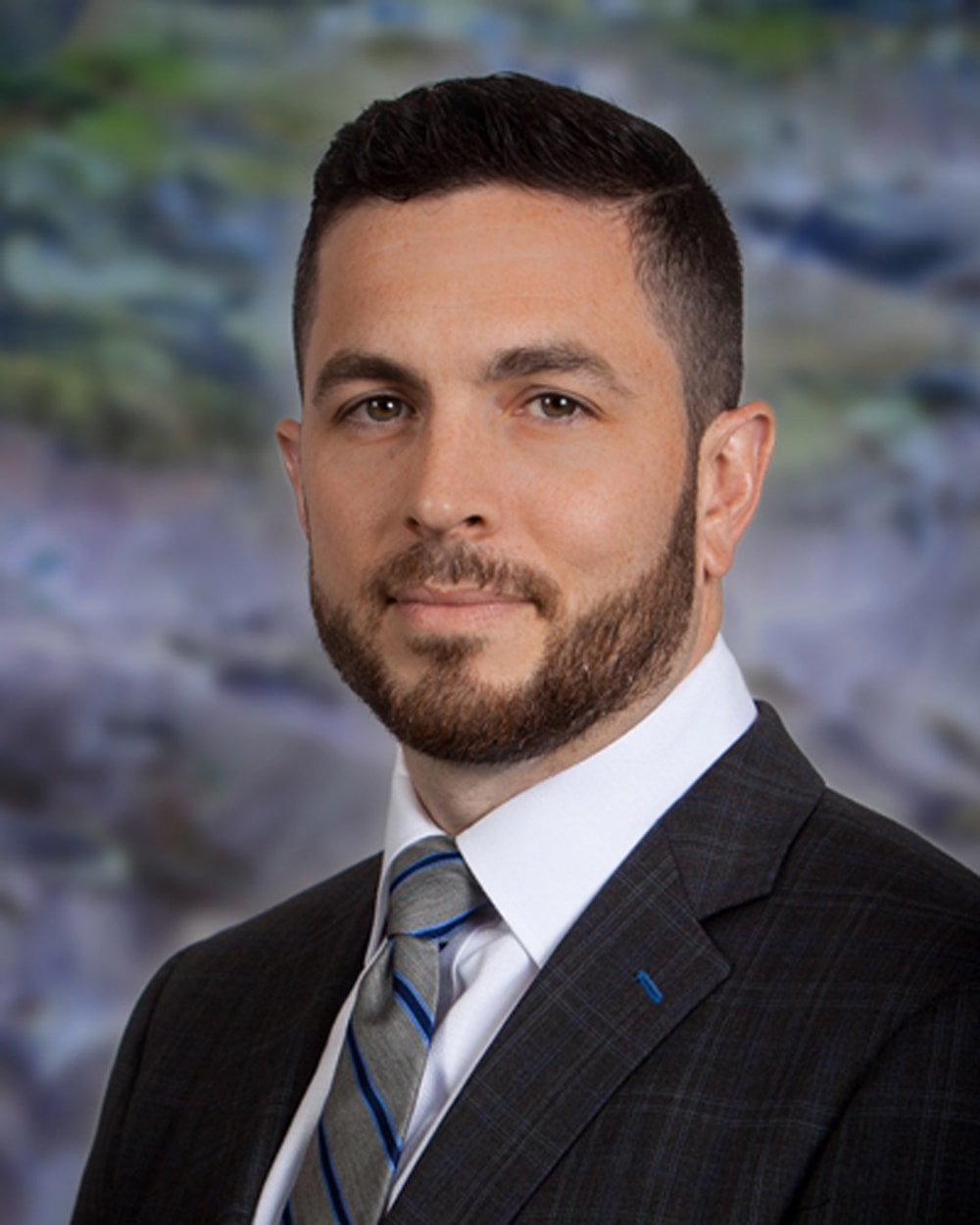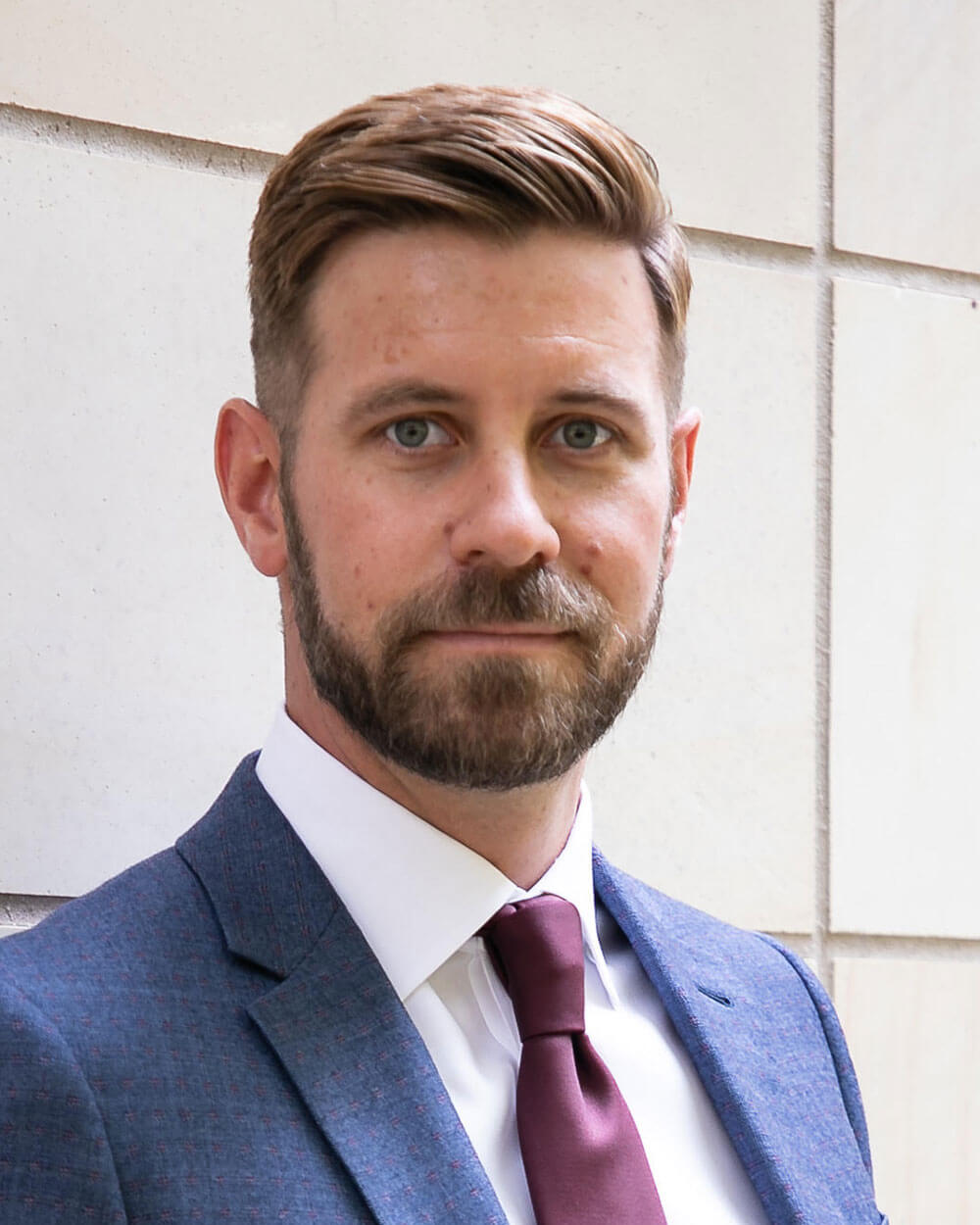 Bradley Frisk
Financial Advisor
Bradley Frisk, a seasoned Financial Advisor at Legacy Wealth Management, is dedicated to providing tailored financial planning strategies that cater to your individual requirements. With a wealth of expertise and experience, Bradley assists you in making well-informed decisions about your investment strategy, whether it's focused on retirement planning, funding education expenses, or achieving other financial objectives.
A true "people person" at heart, Brad enjoys building and fostering genuine, high-quality relationships with his clients and their families. His client-service approach is based on a clear understanding of their unique needs, and he strives to integrate every client relationship with tailored, multigenerational planning.
From comprehensive financial planning to implementing sophisticated investment strategies, Bradley is renowned for his commitment to expertly managing and optimizing your wealth. By partnering with Bradley, you can rest assured that your financial goals are in capable hands.
To explore how Bradley can help you pursue your financial aspirations, please reach out for further information.
In his free time, Brad enjoys every moment he can spend with his wife, Christy, and their three children, Braden, Everett, and Ellison. They reside in Rocklin, CA, and love spending time in the water, whether they're surfing in Encinitas or fishing from their vintage canoe on Lake Tahoe. Like his clients, Brad also continues to plan for his ideal retirement and one day hopes to retire near Pebble Beach, where he can golf to his heart's content.
Christina Krug
Client Services Manager
Christina Krug brings over 13 years of experience in the financial services industry to her role as Client Services Manager at Legacy Wealth Management aligned with Raymond James. She understands the importance of knowing each client well so she can provide them with customized and seamless service.
Christina lives in Roseville with her husband Paul and their son William. She enjoys cooking, reading and gardening.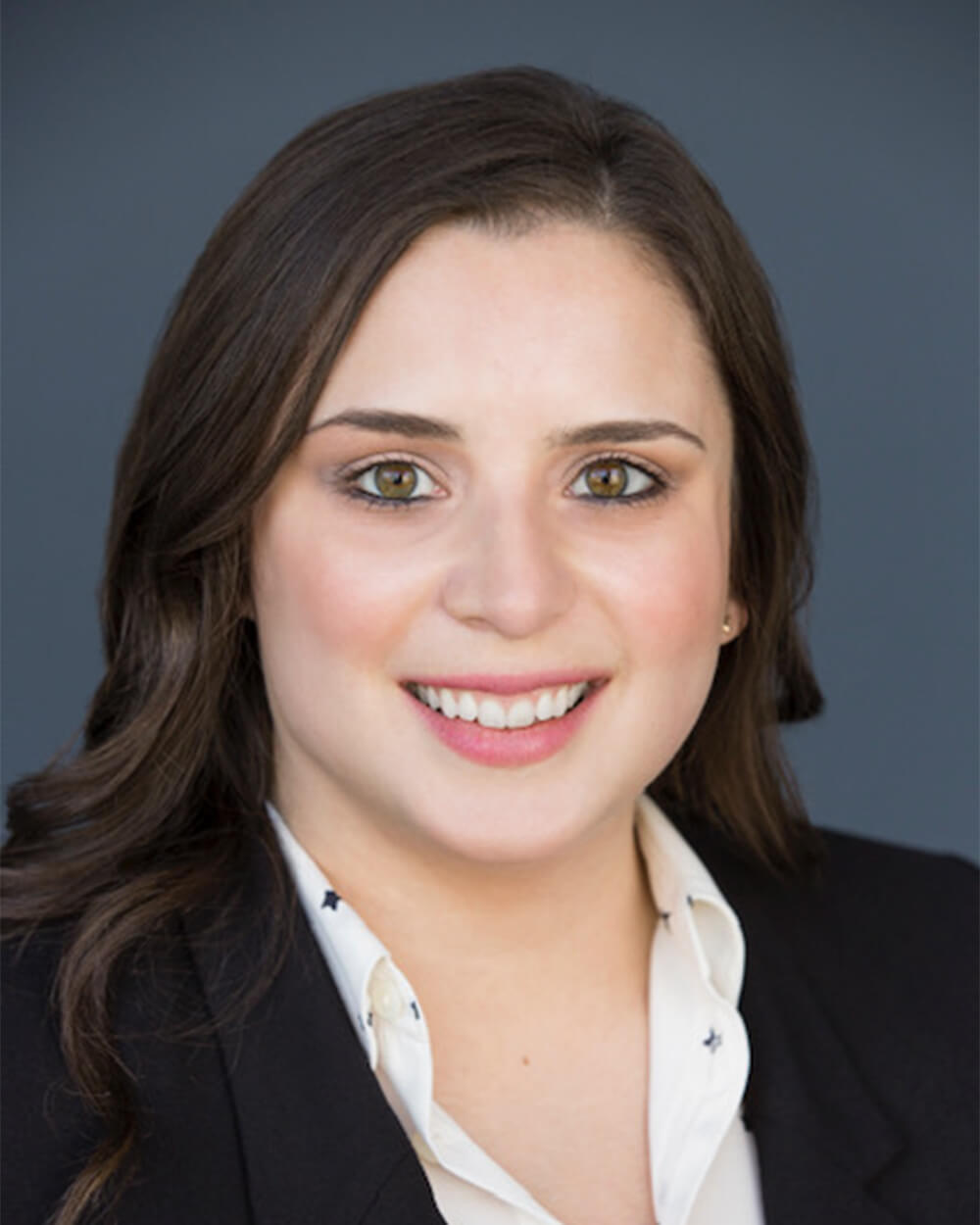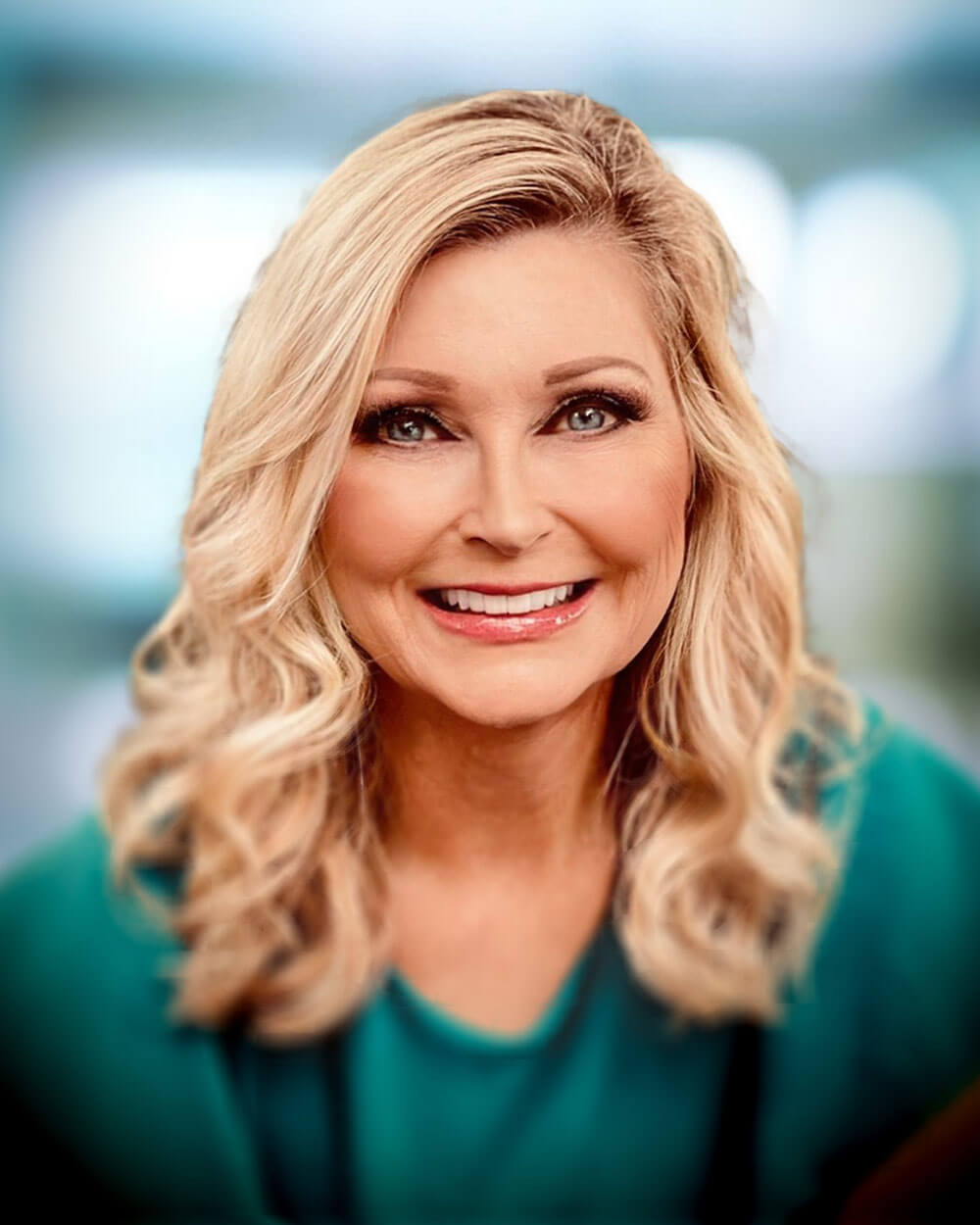 Janet Cadwallader
Client Services Associate
Janet Cadwallader brings a wealth of experience in client relations, having spent over 25+ years excelling in the Health Care and Real Estate fields. With a Bachelor's degree in Marketing, Janet is poised to provide exceptional service as our Client Services Associate. She resides in Roseville and takes pride in being a loving parent to her son and daughter. Janet's passion for animals shines through, as she enjoys the company of her two Boston Terrier dogs, who bring joy and laughter to her daily life. In her spare time, she indulges in reading, leisure bike riding, decorating, and actively participating in her church community through volunteering.
Wealth management is a team effort.
Your needs and goals will change over time. That's why we will be there to provide advice – along with the exceptional service you deserve.
We understand that finding a knowledgeable, dependable financial advisor — who you can build a comfortable and trusting relationship with—takes some doing. Our clients have told us that a good fit feels like working with a dependable and trusted friend; and so, these attributes are as important to us as preservation, and/or growth of your capital.

We are continually grateful for the opportunity to help our clients find financial independence.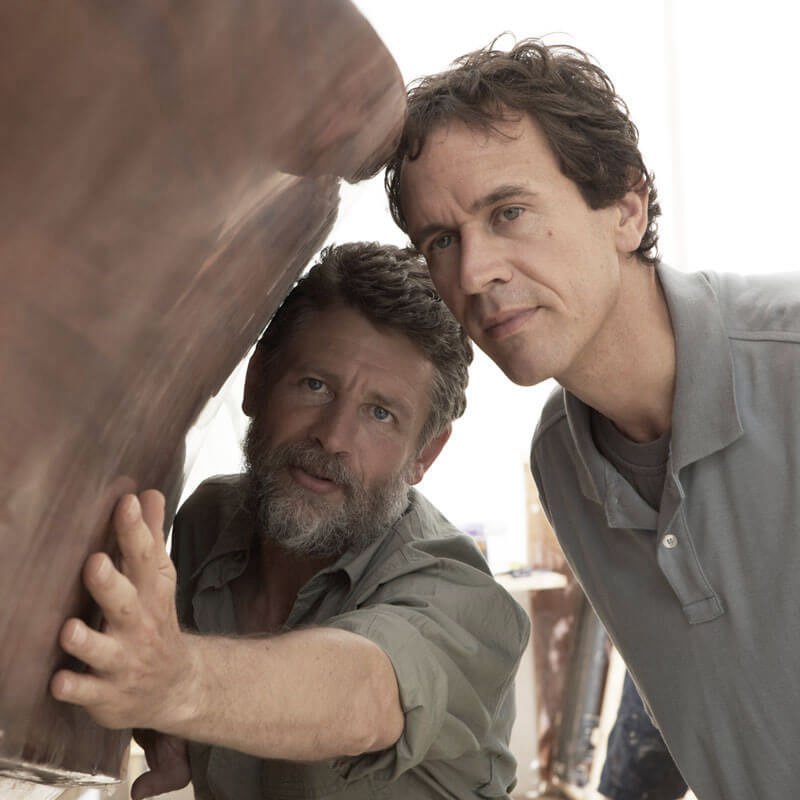 As a business owner, you don't work alone, and neither do we.
We can coordinate with outside advisors that you trust, to explore your company's needs and present you with actionable strategies to help achieve your goals. You will benefit from a team of trusted advisors, that integrate their expertise for your success.