Maximize Your Wealth. Live Your Legacy.
As a private wealth client, you can receive the full value of wealth management solutions, curated for you.
Financial planning with an air of distinction.
We're calm in a crisis; steady and level-headed in moments of uncertainty. Our sound judgements and timely contact are intended to keep you fully involved in the decision-making process, because it's never about us — it's always about you and your comfort-level.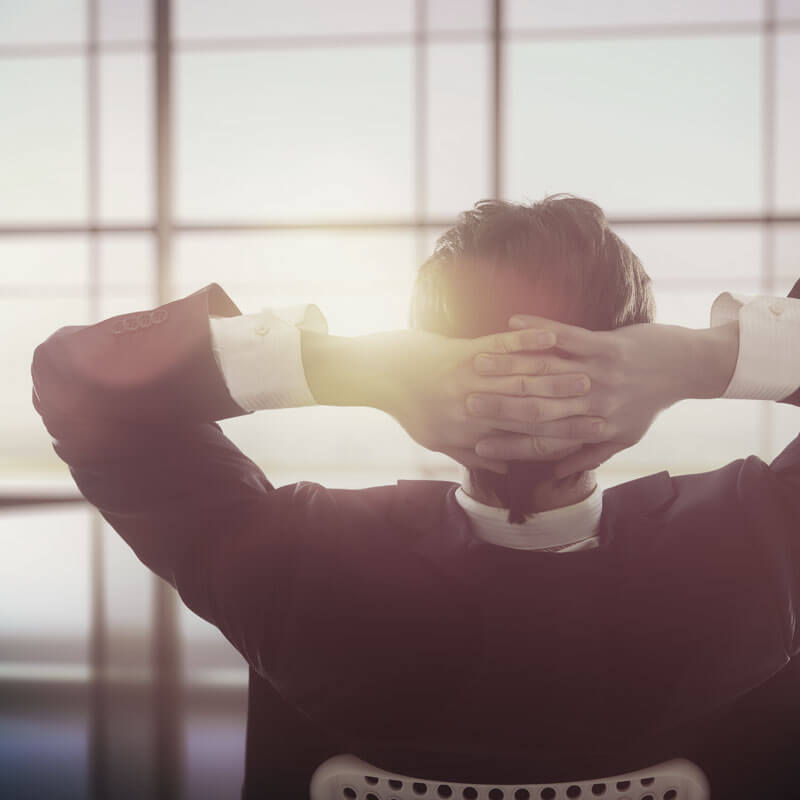 A wealth of insight and expertise
Legacy Wealth Management excels at the art of creating opportunity for exceptionally successful clients. We combine industry expertise and strategic insight to craft bespoke answers to sophisticated questions.