Case Study: Mapping an Exit Strategy
The Situation:
Dave spent most of his adult life building a profitable medical device company. But with his 60th birthday approaching, he wanted to explore wealth preservation strategies that would shore up his retirement and give his employees a more meaningful way to share in the company's success.
OUr Approach:
A multidisciplinary team would work closely with Sam's attorney. The team would develop a combination of business structures, consulting arrangements and minority interest gifts to ensure that both sons and their families would share equitably in the inheritance.
The wealth management advisor team also would work with Sam and his attorney to create and administer an irrevocable life insurance trust. This trust should provide sufficient funds for any estate taxes without having to liquidate the business upon Sam's death.
This case study is a hypothetical demonstration of our planning process and is for illustrative purposes only. It is not a real portrayal of a client scenario. It is not intended to infer any particular client outcome. While we are familiar with the tax provisions of the issues presented herein, as Financial Advisors of Raymond James we are not qualified to render advice on tax or legal matters. You should discuss any tax or legal matters with the appropriate professional.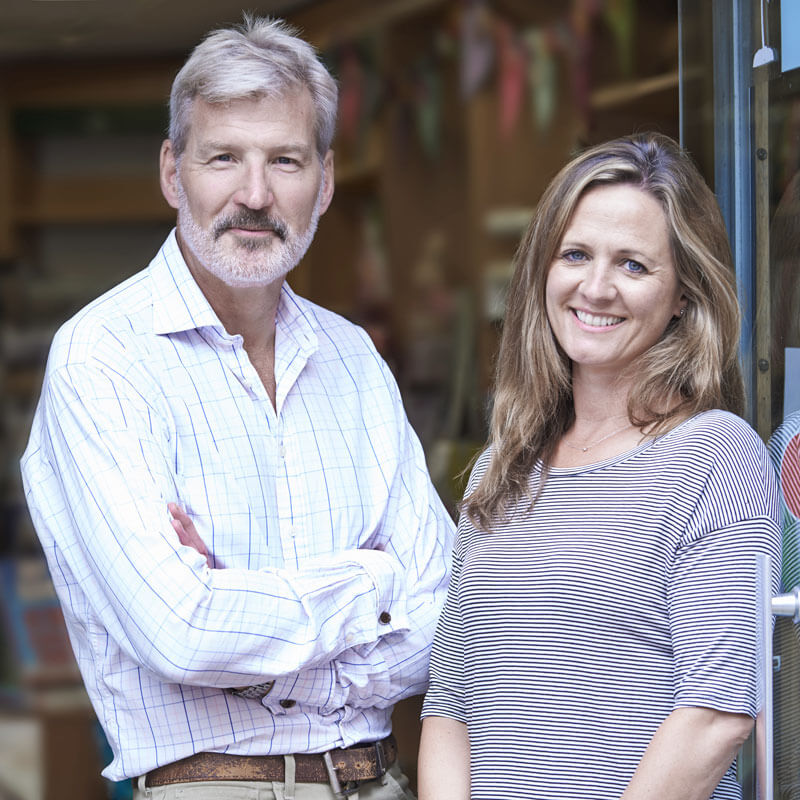 You work hard to establish strong financial security through your assets, and a legacy that compliments your beliefs and values. We work hard to make sure those assets are well looked after, and preserved.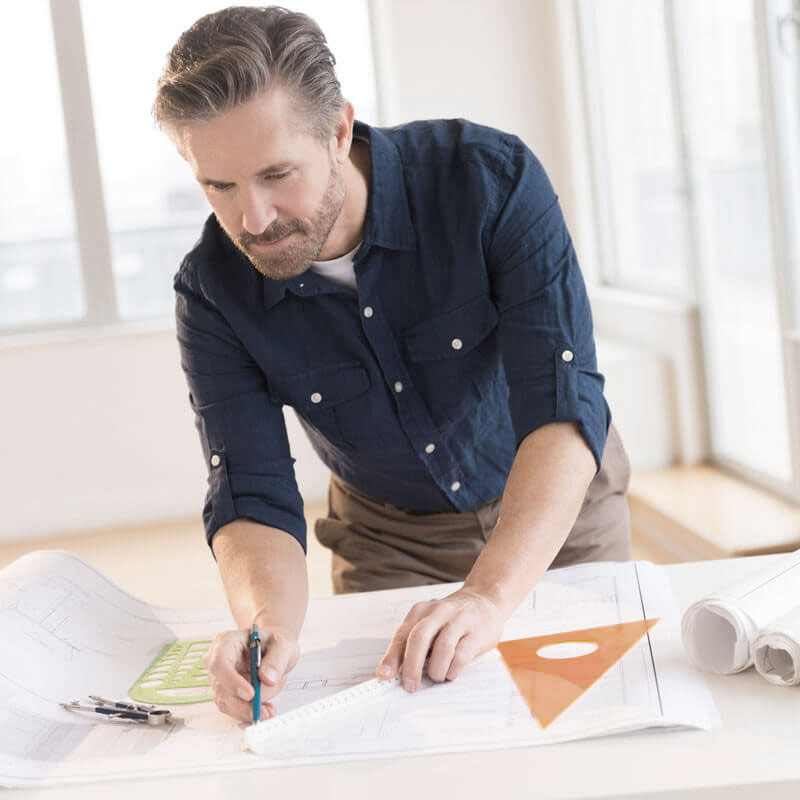 Planning is a process, not a product.
Our approach to wealth management puts your interests first as we work to bridge the gap between business and personal assets.
By utilizing a long-term process of wisely managing your finances, we help you to optimize — and enjoy — the fruits of your life-long labors.